Guess what Reader: as you're reading this, I'm driving around Iceland looking at waterfalls and glaciers and bathing in natural hot springs. 😍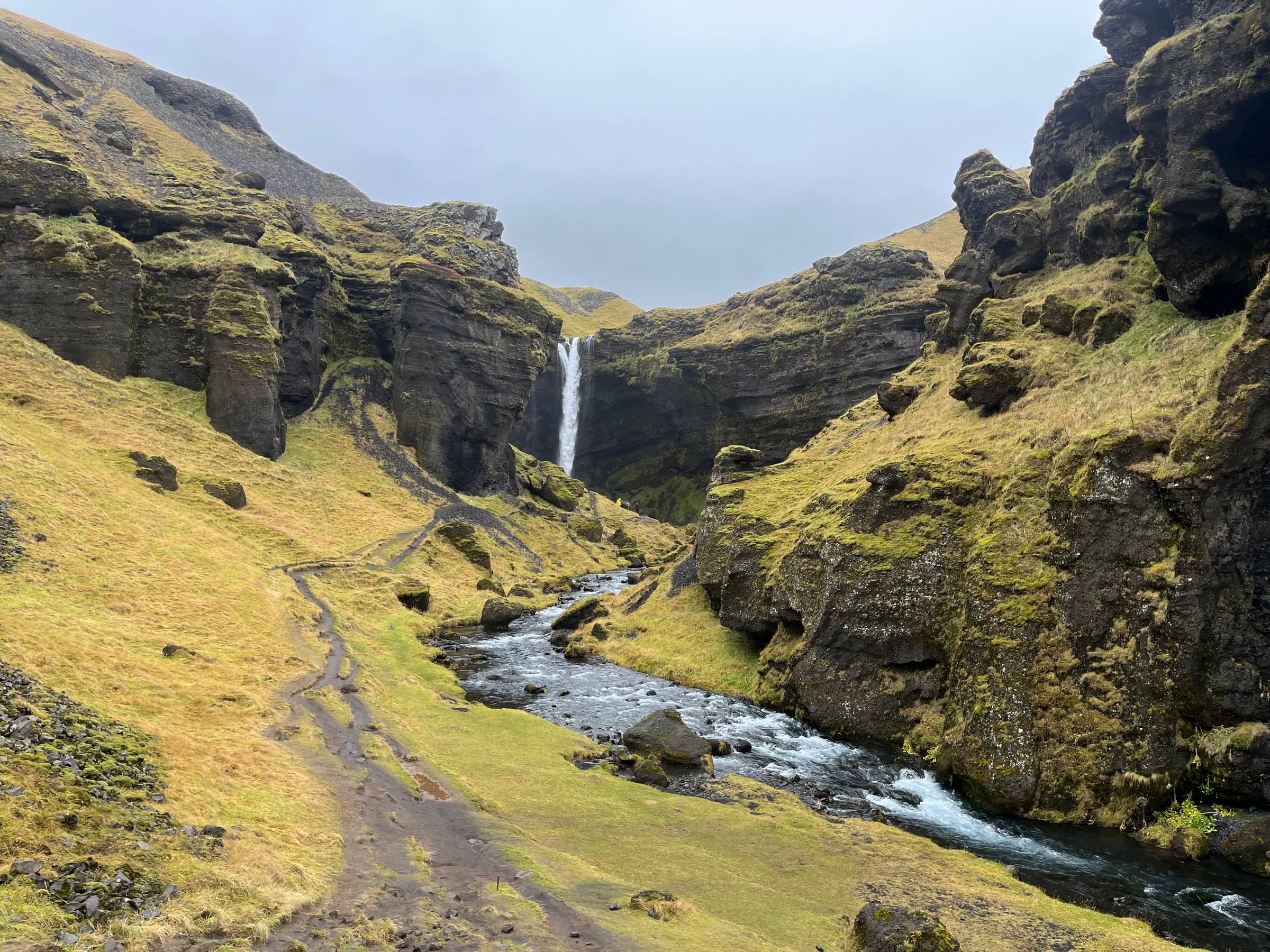 Don't worry though; while I'm away I've prepared a few shorter issues for you with links to things you can read, watch, listen or look at to stay inspired.
First though I wanted to share that I'm going to Figma's annual conference, Config! Will I see you there?
The conference is happening virtually and in-person in San Francisco on June 21 & 22. It's been so long since I last attended a design conference, and I'm excited for Config to be my first one back. I'm not speaking at it, but Femke and I will be hosting a Design Life podcast meetup at some point! I'll share more details about that when we've figured them out.
If you've got your ticket, I'm looking forward to seeing you there! And if you haven't yet, you could use this template to convince your boss to let you expense the trip.
Your weekly dose of inspiration
Type design resources
A collection of books and links to learn more about typography, from type foundry Pangram Pangram (so like, they know their stuff!)
A day in my life as Creative Director that DOESN'T involve design
Obviously this was filmed before my Icelandic holiday 😅 but watch the vlog for a look at some of the projects I work on when I'm not designing or working on our design system. I hope it gives you a good idea of the reality of the not-so-creative side of my job.
How healthtech company Alan is embracing AI in brand design
Following on from Mia Blume's AI article in last weeks issue, this article from Lead UX/UI designer Édouard Wautier shares how the Alan team is using AI to generate consistent variations of images of their brand mascot.
I hope you have a good week!